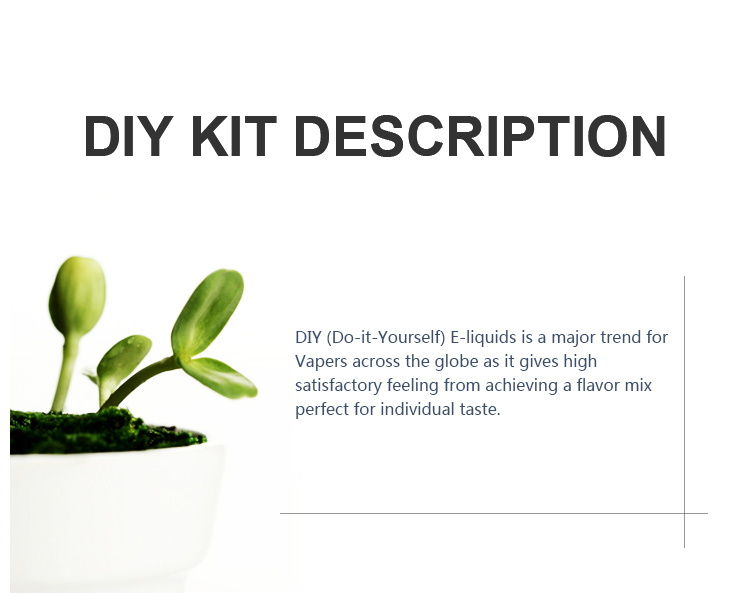 It is fun given the right tools, materials and information. It takes a different kind of experience being able to create the juice you Vape. It could also open up a lot of opportunities starting from getting popular on your local community up to opening up an E-liquid trade business.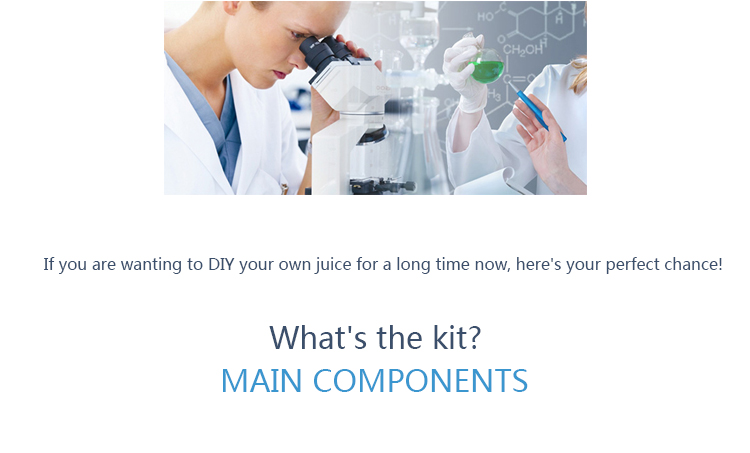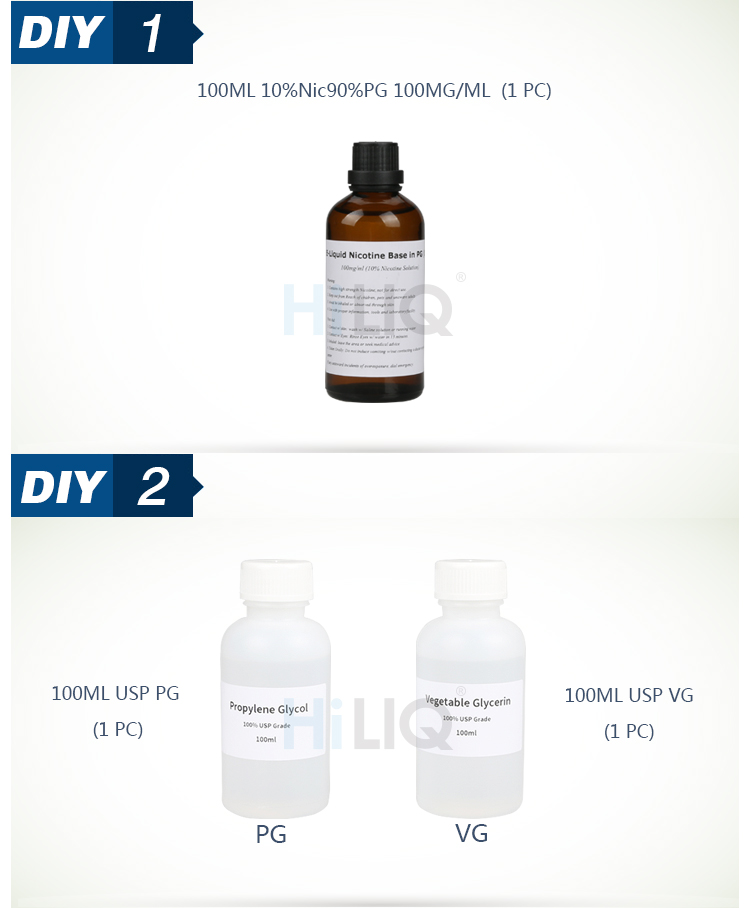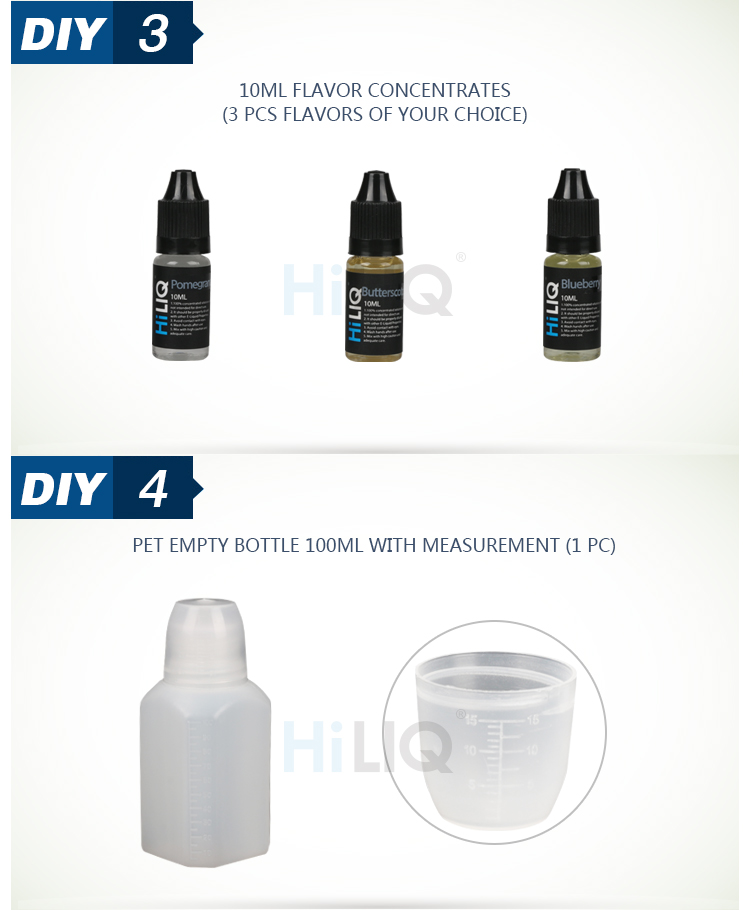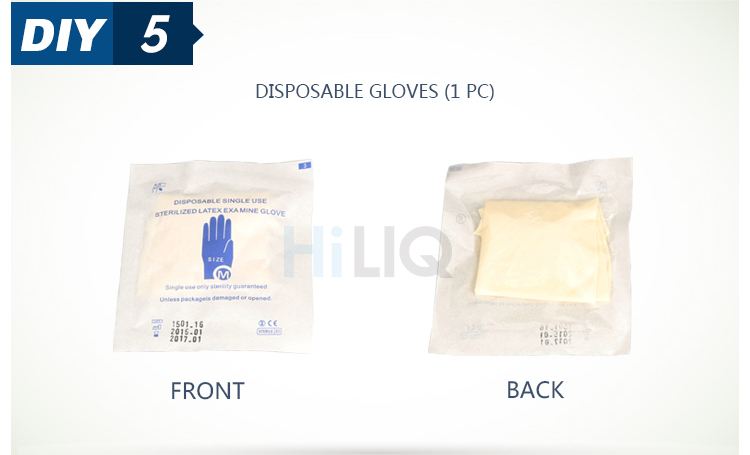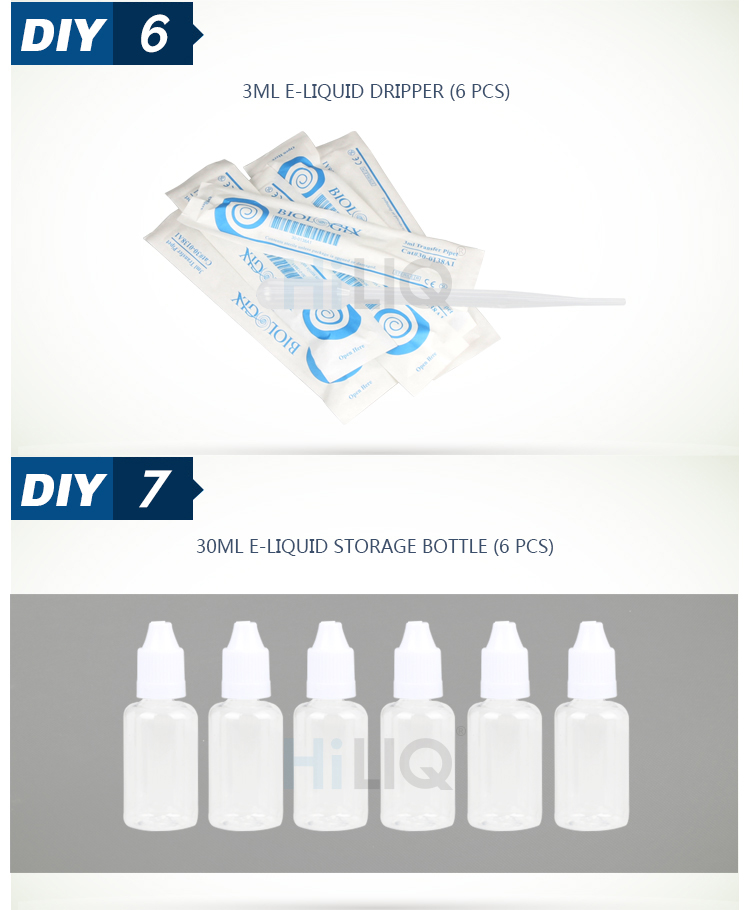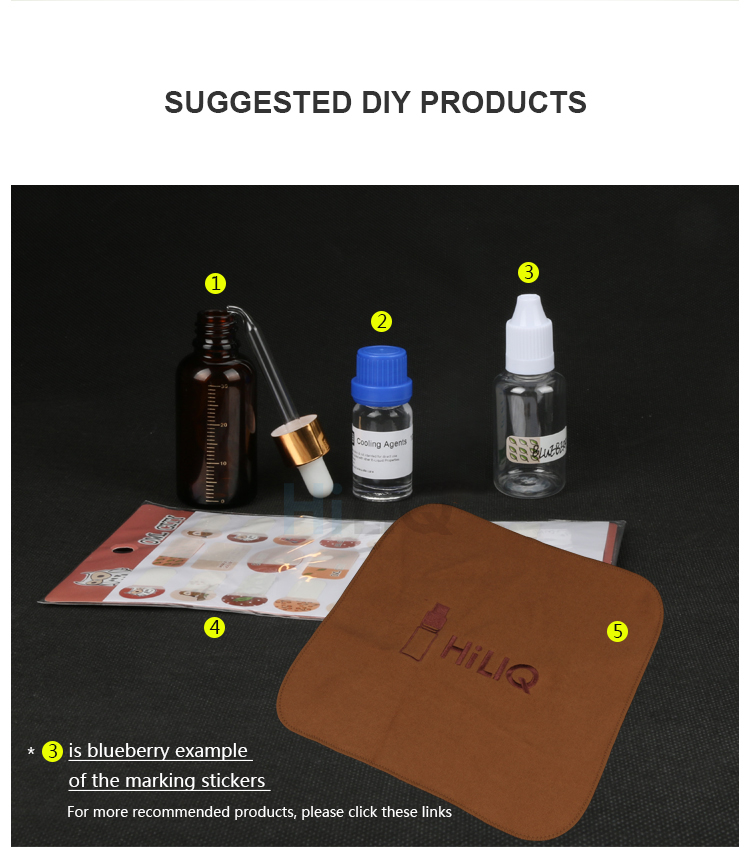 4. Label paper, which helps you distinguish flavors and make marks.
5. HiLIQ branded small serviette, high water-absorbing, good for E-Liquid cleaning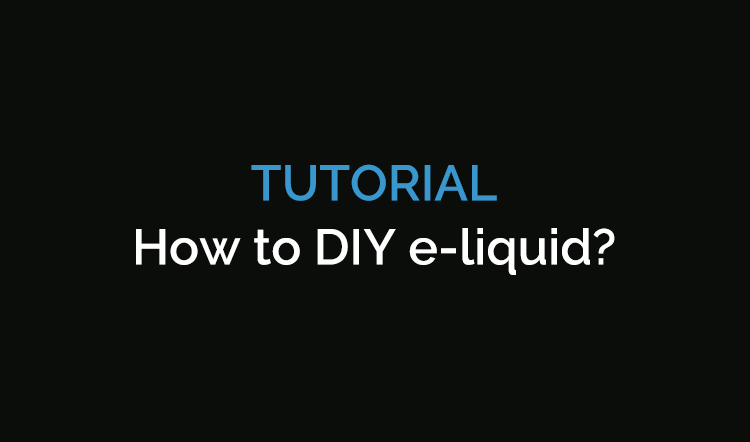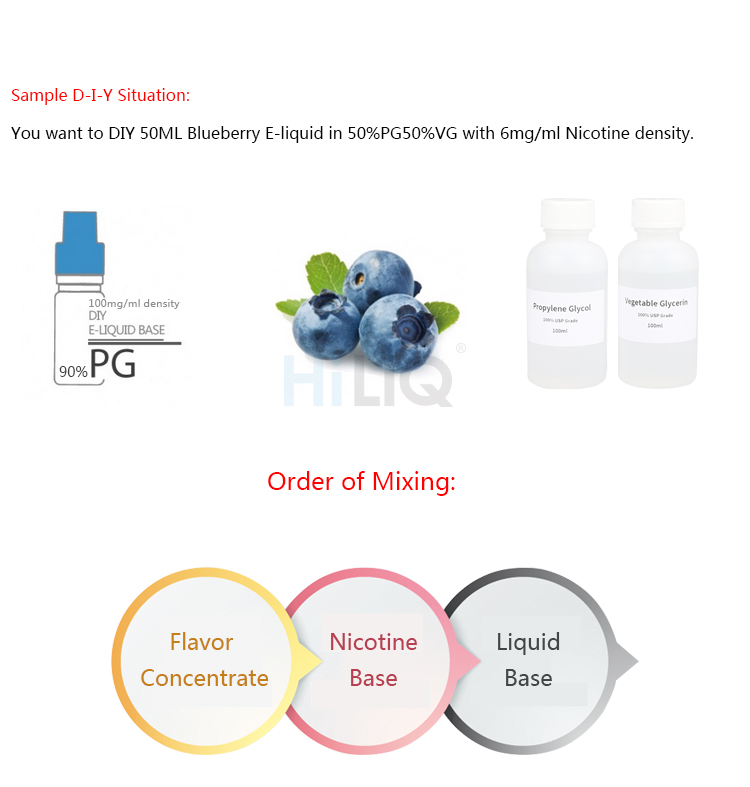 Procedure:
1. Make sure you have all the right information and materials, facility and accessories such as the necessary mask, gloves and measuring equipment.
2. Ready your 100ML PET empty bottle as your container for mixing.
3. First focus: put your flavor concentrate. Depends on your desired Flavor intensity, you may want to start with 10% as the recommended flavor percent.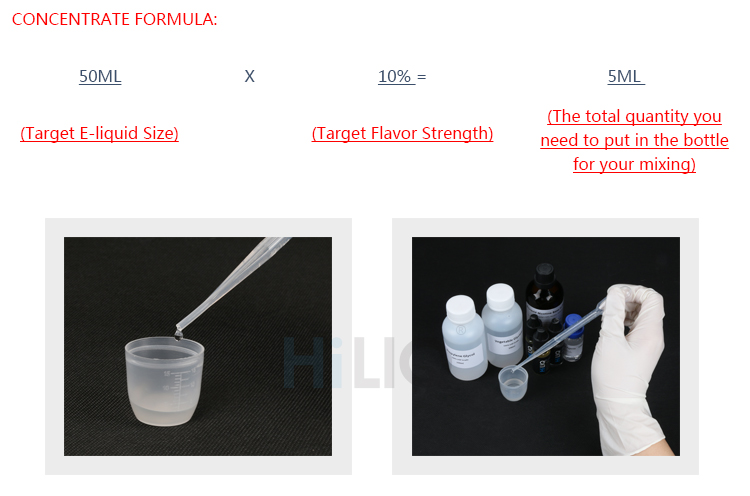 4. Second Focus: Dilute Nicotine 100mg/ml Base to make it 6mg/ml for your 50ML E-liquid Target.
A. The Nicotine 10% (100mg/ml) in PG base is from 10ML 99.9 Pure Nicotine (999mg/ml) diluted to PG USP Liquid base.
B. To make 6mg/ml nicotine density E-liquid, you need to put 0.3ML Pure Nicotine to your bottle.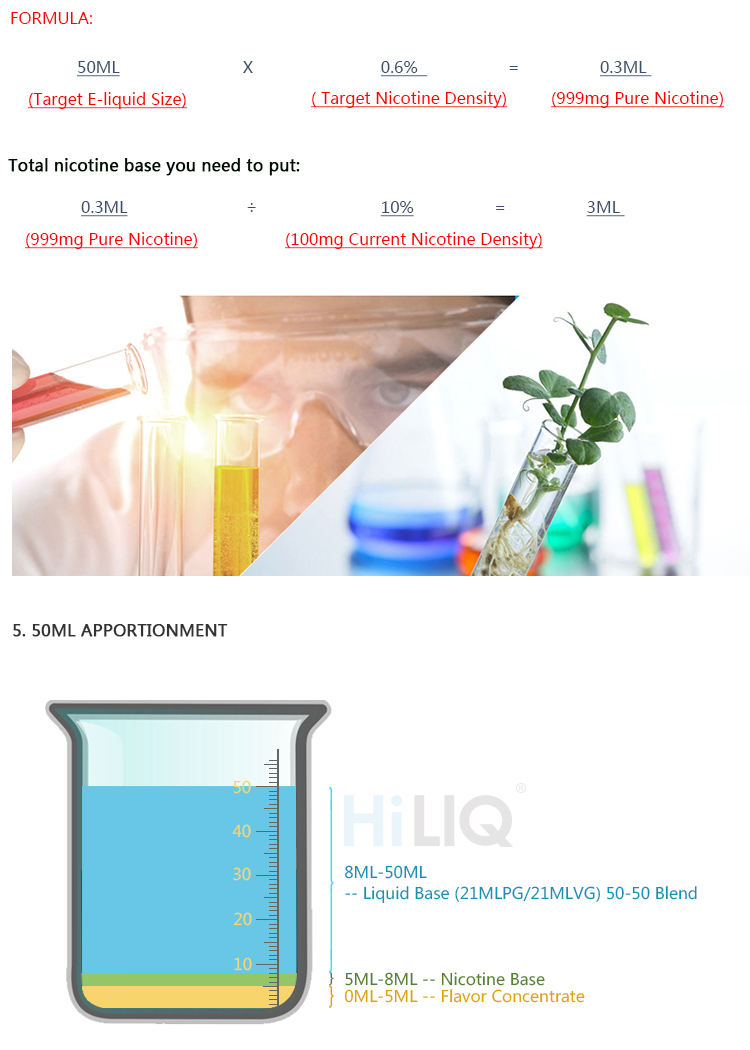 For more professional help, seek advice from our DIY e-liquid Calculator.
Congratulations! Your fisrt DIY is complete! To ensure full taste is achieve, mix it by stirring carefully or shaking it from time to time. Steeping is a great way to fully maximize its flavor notes. Treat your E-liquid as a wine, it gets older as time went by as long as properly stored.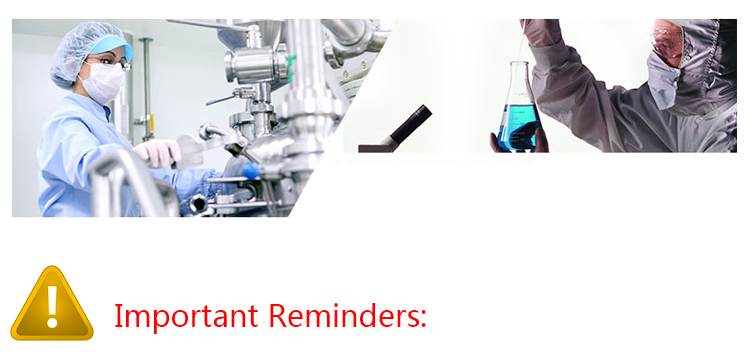 1. Wear protective tools when you are DIYing and do it a well-ventilated areas
2. Dilute your Nicotine base to lower percentages. 6mg/ml to 12mg/ml nicotine density are most recommended for Vaping.
3. Do not mix the flavor concentrate from different brands. HiLIQ is unable to guarantee other brands'taste quality and safety. HiLIQ flavor concentrates are food grade and is extracted from natural resources, no sweetener and food coloring added. Most of the flavor usage are 6%-15%, depending on Flavor intensity preference. Don't use the concentrate in excess for your own safety and to avoid inappropriate over taste. Please put under 6%-15% flavor concentrate if you need more flavors mixtures.
1. Contains high strength Nicotine, not for direct use.
2. Keep out from Reach of children, pets and unaware adults
3. Avoid be inhaled or absorb through skin
4. Use with proper information, tools and laboratory/facility.
1. Contact with skin: wash with Saline solution or running water
2. Contact with Eyes: Rinse Eyes with water in 15 minutes
3. Inhaled: leave the area or seek medical advice
4. Taken Orally: Do not induce vomiting without contacting a doctor or poison center If any untoward incidents of overexposure, dial emergency.
More Information

| | |
| --- | --- |
| Display Product Options In | Block after Info Column |