VG/PG

85% of your E-liquid is composed of Liquid base. Liquid base may come in PG or VG. VG is used for vapor while PG is used for Flavor and Throat hit.

"HiLIQ Default E-liquid Base: 50%VG+ 50%PG"

NIC

Nicotine gives that throat hit and the same pleasure you get from Smoking. It is addictive so you must be able to know your Nicotine needs.

"HiLIQ Nicotine grade: USP grade."

FLAVOR

Flavor is the heart of the E-liquids. This is generally the possible for giving you flavors that are along with your liking. The taste which is accepted by your palate.

"HILIQ Flavor concentrate grade: Food Grade."

OEM

Main composition: vegetable glycerin, flavor concentrate, nicotine ( Depends on the density you select)

Flexible nicotine density and other options: All available in e-liquid OEM section.
NICOTINE DENSITY
SELECTION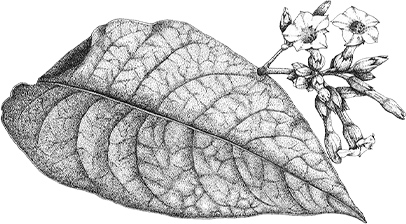 Smoking socially and occasionally: 0mg/ml
1 pack regular cigarette per two days: 6mg/ml
1 pack regular cigarette per day: 12mg/ml-18mg/ml
2 packs regular cigarette per day: 24mg/ml
While taste is subjected to personal preference and flavor selection depends mainly on individual tongue's palate, finding the perfect e-liquids for us can be done through tailoring down our choices to major categories then to taste groups then finally to specific flavors.
FLAVOR SELECTION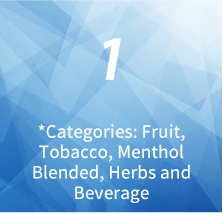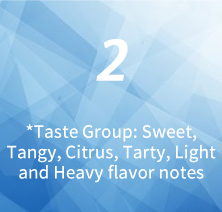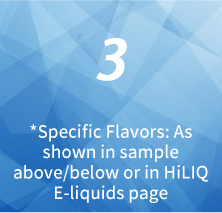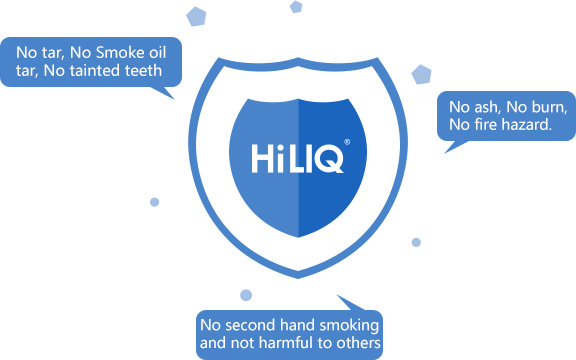 ADDITIONAL INFORMATION:
1. To ensure the e-liquid taste, store it in cool dark place.
2. Use it up within 60 days once it is opened.
3. Stop using it if causes allergies.
4. Keep away from Direct sunlight and too much exposure to air.
5. Not for Direct use. Intended for all Electronic Smoking Devices only.
More Information

| | |
| --- | --- |
| Display Product Options In | Block after Info Column |